South Africa Visa Medical
Professional Service Carried Out by Experts
Your medical completed in one consultation
Fast Appointments at Shrewsbury & Wolverhampton Medical Centres
Examination and blood tests for one fair fee of £259
Join over 100 others now working in South Africa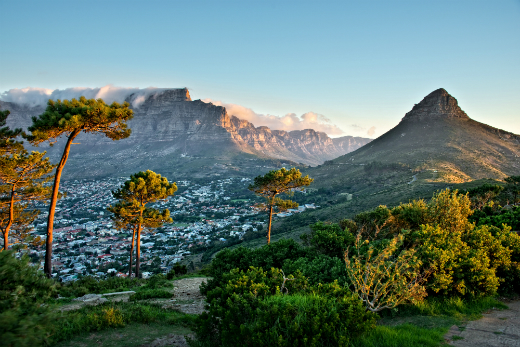 Visa Medical and Blood Tests Only £259
To work or study in South Africa you must undergo a medical examination as part of your visa application.
Every Medical provides South Africa Visa Medicals at Summerfield Healthcare in Shrewsbury and Wolverhampton.
What Does the South Africa Visa Medical Include?
Blood tests- (Blood group, HIV and syphilis)
Cardiovascular checks
Musculoskeletal Exam
Ear, nose and throat exam
Blood pressure check
Lymph node exam
Height and weight exam
Once you have completed your medical examination you will receive your full results within 3-4 working days via post, along with your original medical forms.
The cost of the initial GP consultation is included in the price and you should allow 45 minutes for the examination.
Book Your Medical
Booking your medical could not be easier, choose from any of our convenient ways to book your appointment:
✉ enquiries@summerfieldhealthcare.co.uk
Once you have booked you will receive a confirmation email and text message with all your appointment details.
Book Your South Africa Visa Medical
Affordable Private Medicals
Every Medical guarantees fast and efficient completion of your medical, no matter what you need it for.
"I was struggling to find a Doctor who could complete a pre-employment medical near me.
I'm thankful to have discovered Every Medical's GPs who found it no trouble to carry out my medical at short notice, and for a reasonable price.
I didn't expect going private would actually save me time and money, but now I know who to turn to in future."
Contact Every Medical
Telephone: 0333 9000 010
Email: enquiries@summerfieldhealthcare.co.uk
Every Medical is regulated by the CQC
Our bookings team are available between 8.00am-6.00pm Monday to Friday.
To discover more please use the above contact details or our contact form below.